Branding, Color Psychology, Document Design
How to Select the Right Colors to Match your Campaign Objectives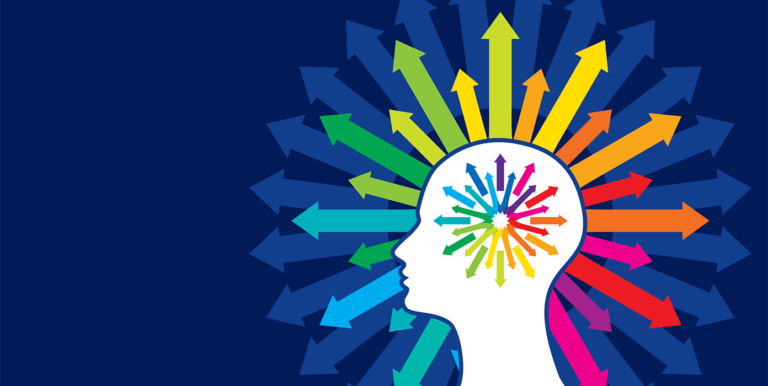 We, humans, are a highly visual bunch. How else can you explain why our species collectively consumes hundreds of millions of hours of visual content each day, including TV, movies and of course online video. Globally, we support each other's visual Jonesing by uploading more than 300 hours of video per minute just to YouTube alone.
The way things look, especially the color, can make a big impact on the things that appeal to us as humans. Job-appropriate color is finding out what your goal may be for a document and letting the colors speak toward that goal. Let's start with a few facts about color usage.
What is Job Appropriate Color?
Job-appropriate color refers to the use of color in professional or business settings that fits the context of what it is being used for. This can include colors that are easy to read, neutral, and not too distracting. Different documents like statements. invoice. bills, require certain colors and marketing-related documents and advertising campaigns might use colors in other ways.
---
Why is Color so Important in Marketing?
Whether it's a bank statement, a print ad, a television commercial, or a billboard, choosing the right color for the right messages is one of the important decisions in design. Certain colors make us feel certain emotions or impact our decision-making. The type of document or message will dictate what colors should be used. At FSSI, we call this job-appropriate color. Using color to highlight important information, can have a drastic effect on your engagement and conversion rates. Let's discuss why color and its usage are a big part of document design best practices.
---
Color Connects
But what about those occasions when we're reading (printed pages) rather than watching (moving images)? Yes, our eyeballs are still hard at work, taking in and processing the visual elements that comprise that medium, including the one to which we respond most viscerally–color.
"Color provokes a psychic vibration," Russian art theorist and painter, Wassily Kandinsky, once said.
"It hides a power, still unknown, but very real, which acts on every part of the human body."
Digital color pioneer and print solutions provider, Xerox, agrees with this. They have reported that color documents are up to 80 percent more likely to be read. This can color increases comprehension by as much as 73 percent.
---
Adding Color to Customer Documents
As a company that's counseled world-class financial brands for more than 40 years, we can confirm that many clients in this space truly understand human beings' (their customers') instinctive reactions to color. We spend a great deal of time working with these providers to integrate color theory and design best practices into their branded customer documents, including statements, bills, invoices, and digital color mailers.
As a result, we've seen many clients successfully transition from printing dull, black-ink-only customer statements (even…gasp…the logo!) to producing documents people want to read–featuring full-color logos and selective variable data printing for highlighting vital account, balance, and payment information.
We call this proven design technique job-appropriate color.
---
Splash of Color. Flood of Benefits.
When many former black-ink-only clients first begin work with us, they often move towards the other extreme. That extreme is to go overboard and colorize practically everything. That's understandable, considering the multi-million-dollar inkjet printing machines we've made available to them. Few companies our size offer such advanced document printing and finishing capabilities.
But while we appreciate clients' newfound zeal for impact and visual engagement. We usually bring them back around to the principle of job-appropriate color. For example, this means using only as much selectively placed digital color as necessary. This helps customers better read, comprehend and retain important information.
Information that has a highlight in color is 39 percent more likely to be remembered.
[Source: Xerox Corporation]
Examples of Highlight Color Use
Due Dates
Amount Due
Outstanding Balances
Avalaible Balance
Benefits of Color on Customer Statements
Faster payment remmitance
Lower Daily Sales Outstanding (DSO)
Fewer or shorter call-center inquiries
Happier more satisfied customers
---
Check out our print terms glossary to learn more about the terminology used in the print and graphic design industry.
Free Digital Color Management Workshop
If you're interested in how job-appropriate color and other design best practices can make your documents more effective, contact an FSSI Color Specialist today or visit the page featuring our industry-leading personalized marketing platform, MarketAdvantage.
Is there a group or team within your company that wants to learn more about using digital color and document production best practices? Contact us to discuss the possibility of scheduling a free Digital Color Workshop.
---