About
Welcome. It's time to get to know us. FSSI is a print and mail outsourcing provider specializing in designing, producing and delivering high-quality, regulatory compliant customer documents.
Whether you are sending thousands or hundreds of thousands of printed or electronic monthly statements, invoices, letters, digital color mailers, or other notices, FSSI can custom tailor an outsourced print and mail solution to meet your needs.
Mailpiece processing, finishing and tracking are performed in our secure 167,000 sq. ft. fulfillment facility, so you're assured of impeccable data integrity and timely document delivery with every job. FSSI's document outsourcing services include:
High-volume print and mail
Electronic presentment and delivery
In-house development and design
Personalized variable data printing
Savvy direct mail and integrated marketing
Secure, 24/7 online workflow and mailpiece tracking
Web-based document archival
See How We Help Our Clients Succeed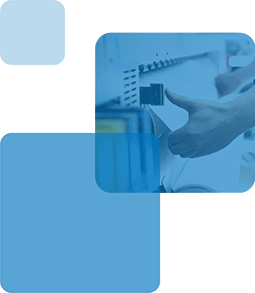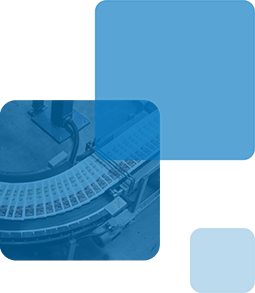 Learn What We're All About
Get To Know FSSI
FSSI is a full-service print and mail outsourcing leader. We specialize in securely processing, designing, printing and delivering all of your company's customer communications. Our 40+ years of experience, combined with our innovative tools and highly-customizable solutions, allow you to engage with your customers across all media channels. Sit back, relax, and leave the rest to us. Learn More
Meet the President
Jennifer P.W. Dietz
President and CEO
Good leaders lead by example. That's what you can expect when you meet Jennifer Dietz. Serving as FSSI's president and CEO for over 30 years, Jennifer has made it her business to be involved. She is passionate about keeping FSSI from becoming another faceless corporation. Her hands-on approach to business, matched with her tireless work ethic, and business-savvy leadership ensure that every client experiences the custom care they deserve. Learn More
Core Values
We believe that a successful business begins with teamwork — and a demonstrated passion for serving our clients and community. FSSI's Core Values are central to our company culture, instilled in all employees from the get-go and practiced every day. See the values that drives us to be the best, inside and outside of work.
Learn More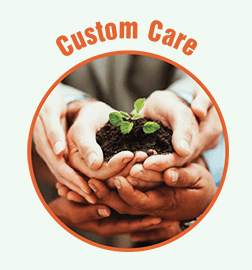 Join Our Team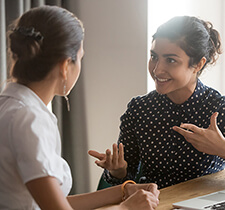 FSSI offers rewarding careers and opportunities that add value to our business and the industry. We are strongly committed to the personal and professional growth of our employees and provide opportunities for training and development. We also offer competitive salary and benefits packages. FSSI is an Equal Opportunity Employer.
Our Locations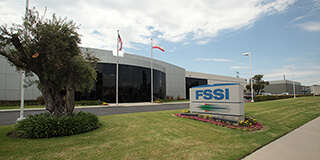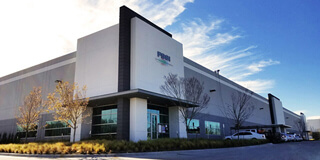 FSSI serves you from two secure locations. Our main corporate headquarters in Santa Ana, California, and secondary print-mail fulfillment facility in Coppell, Texas, work in tandem to produce faster turn-around times while adhering to auditing standards to keep all your communications compliant.
Our high-volume print and mail facilities are both strategically located near major airports and USPS offices to get your communications delivered on time, every time.
Two locations, twice the certainty. FSSI's secure, fully-redundant facilities include:
FSSI Headquarters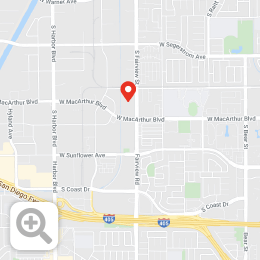 FSSI Coppell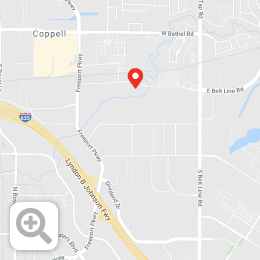 401 Southwestern
Blvd., Suite 100
Coppell, TX 75019
469.637.3600
See What Our Clients Are Saying
FSSI staff is committed to quality outcomes with mutually beneficial results. We chose FSSI for their broad service offerings, best in class self-service technology and transparency. We highly value our relationship with FSSI and know that they have a strong commitment to helping us meet our objectives.
Assistant Vice President
Federal Credit Union
Having worked with the FSSI Team for many years, it can be easy to take their dedication and extreme professionalism for granted. The entire team, from the Owner/President, down to the new hire, take our work, requirements and data safety to heart as if it was their very own. Every single employee at FSSI will never look or treat you as just another customer, because to them, you are family!
Vice President
Nationally Chartered Bank
Our FSSI team is top notch! Their consistent communication, follow-up and attention to detail are so valued. They understand our business needs, anticipate issues and offer great solutions. They are an industry leader in their field and we appreciate their professionalism and partnership.
Senior Vice President
Mortgage Servicing
Stay Informed with Valuable
Industry News & Information
Find Out How We Stay Ahead of
the
Curve with Foresight and Innovation
WBE Certification
FSSI is a Women Business Enterprise (WBE) with multiple certifications from the WBENC, WBEA and CPUC. Find out about FSSI's WBE certifications and how they contribute to our status as a reliable partner for supplier diversity.
SOC Certified
FSSI is committed to maintaining the gold standard for data security. We've successfully completed the SSAE-18 Type II audit with zero exceptions since 2007 — and had successful audits for both FSSI locations since 2019.
We're Sustainable
FSSI is committed to providing eco-friendly print and mail service options. We proactively seek better ways to recycle, save energy, reduce paper waste and minimize our carbon footprint. See how our practices support your own sustainable goals.
Alliances & Partners
FSSI's partnerships with cutting-edge technology companies are designed to provide cost savings, while delivering the greatest value to producing customer communications. We work with known, industry-specific data providers and platforms that give us expertise and ease of working with vendors our clients use most.

View the FSSI Brand in Action
Taming Customer Communications
Every year is a new chance to create an annual theme that demonstrates the FSSI brand and mission. Our theme provides a creative outlet to communicate with prospects, clients and team members in a fun and engaging way. It drives many of our marketing communications, from monthly emails and videos to annual calendar.
Learn More