Who We Are
Get to Know FSSI
FSSI is a full-service document outsourcing company that elevates your customer communications through highly customizable print, mail and electronic services.
Putting ideas to print since 1980, we specialize in the high-volume production and delivery of:
Financial statements
Invoices
Letters
Other time-critical and regulatory-compliant documents
Direct mail and multichannel marketing campaigns
Our robust solutions help you increase efficiency, stay competitive and communicate more effectively with your customers.
---
Certifications
Serving the financial, insurance, healthcare, and other regulated industries, FSSI is well-versed in the security and data practices necessary to handle confidential customer information and remain compliant – successfully passing annual SOC 2 and HIPAA audits.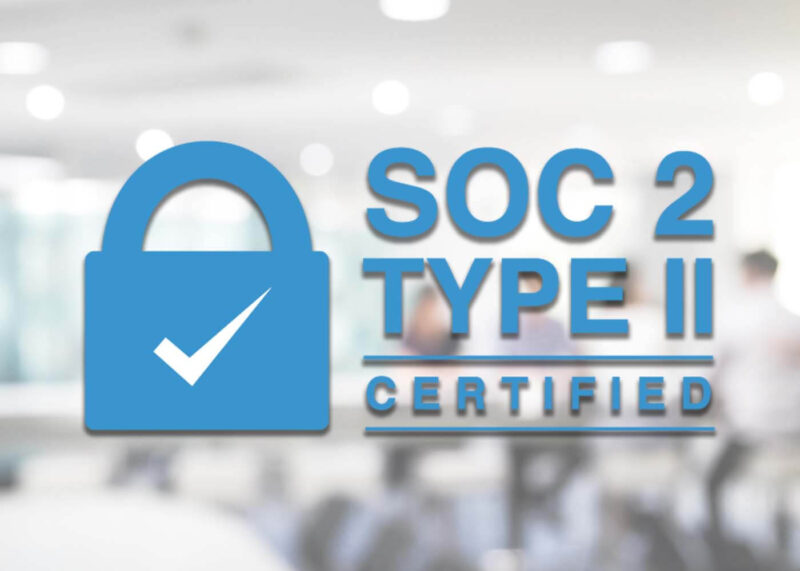 ---
Locations
Two strategic locations – Santa Ana, CA and Coppell, TX – enable us to process and deliver transactional and marketing communications for clients nationwide in our secure production facilities that include state-of-the-art equipment and highly-specialized, trained staff members.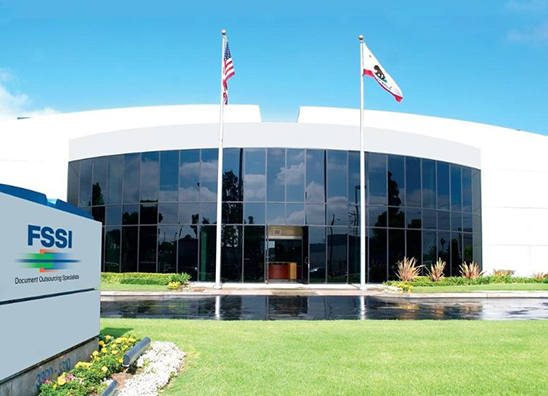 Inside our doors, you'll find innovators and doers:
Developers
Network Administrators
Web and Graphic Designers
Client Service Representatives
Projects Managers
Print and Mail Gurus
Compliance Experts
Marketers
(And much more!)
We're here to serve you and meet your custom communication needs (high volume, complex requirements are our specialty!).
---
What We Do
Print
Benefit from high-quality document production with the industry's-best printing equipment.
Printing Capabilities:
Roll-feed and sheet-fed high-speed, full-color inkjet
Highlight color print
MICR cut-sheet applications
Variety of substrates
Saddle stitch with booklet maker, stapler, cut-trim, multi-fold
FSSI state-of-the-art technology provides the significant production capacity and capabilities necessary to meet time-critical turnaround requirements for high-volume communications.
---
Mail
Experience the flexibility, efficiency and speed of intelligent, leading-edge mail production equipment.
Mailing Capabilities:
High-speed automated collating inserters
Selective inserting for marketing and compliance inserts
Cut-sheet and roll-to-roll stock input options
Off-line cutting, scoring, folding and gluing
Per piece level tracking and validation
Our mailing services offer postage optimization and co-mingling benefits and are paired with an integrated workflow tracking and reporting solution to provide full production visibility and ensure timely delivery.
---
Electronic Presentment
Provide a user-friendly way for customers to access statements, invoices and important electronic documents while having full control over the presentation and functionality of your scalable ePresentment solution.
ePresentment Capabilities:
Flexible integration options – API, SSO, Fully Hosted
Feature-rich documents and user interface
Highly-effective CRM administrative portal
Versatile electronic bill pay integration
The secure, online presentment format provides customers with quick and easy access to view and download documents – and is compatible with most mobile devices. Offer immediate payment options using today's most popular remittance methods, facilitating revenue and customer satisfaction.
---
Electronic Delivery
Offer your customers control over their experience through our powerful preference management system. Customers can choose how they receive account, billing and marketing communications when a statement is ready or a payment is due.
Real-Time Notification Options:
---
Document Redesign
Bring outdated or boring documents back to life by adding full-color variable-data content and graphics to documents. Coupled with industry-leading inkjet color technology, send customer communications that are:
Eye-catching
Highly effective
Cost-efficient
FSSI's expert creative services team will help you create business communications with personalized, cross-promotional messages and graphics that maximize your client relationship with:
Bills
Statements
Letters
And more
---
Secure Data Processing
Transfer data with confidence. FSSI is equipped to securely receive encrypted data from virtually any transmission method and transform that information into the exact format desired.
Verify and process confidential data
Create file for print, ePresentment, email or text, based on customer preferences
Review and approve sample PDF file
---
Archival
Enjoy the flexibility and convenience created by FSSI's archival services. Staff and customers can securely view documents hosted online as indexed PDF images. Electronic return files and digital media formats, such as CD and DVD, are also generated upon request for quick access to archived information.
---
Splash – Direct Mail
Simplify your complex marketing strategies and increase your control and campaign continuity with Splash, FSSI's Direct Mail and Marketing Services Division. You'll elevate your marketing communications with innovative, response-driven campaigns.
Increase your marketing impact with a strategic approach that includes:
Data analysis
List processing
Creative design
Personalized messaging
Savvy integrated marketing
Print marketing automation
Real-time attribution
---
We'd Like to Get to Know You
Now that you've gotten to know who we are, we want to get to know you. We can answer any questions you have about our capabilities or solutions and how we can meet your unique print, mail or electronic communication needs – no matter how complex.
Let's talk. Contact us online or call us at (714) 436-3300 so we can connect and learn more about you and your document outsourcing requirements.