FSSI Communications Grow Guides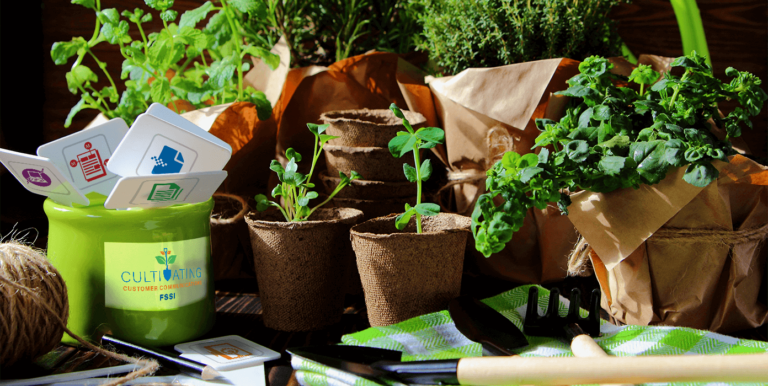 Welcome to the FSSI Communications Grow Guides. Here you'll find FSSI experts who dive into and explain FSSI's cultivation tools (i.e. our proprietary products and solutions). Each month we'll feature a new tool, presented by a new expert, which can help grow and enhance your customer communications. Check back each month to see what's new and how you can ensure your communications thrive in new and exciting ways!
January
January's Communications Grow Guide features messageStreamOne. Keep your transactional landscape beautiful and weed-free, so the most vibrant marketing messages always stand out.
---
MSO Testimonial
"The messageStreamOne solution provides us with the flexibility to deliver targeted messages to our members based on their relationship with the credit union. We primarily target by account type (consumer, business, youth, teen) but you can target by other data points as well, like branch assignment, balances and location.

While we typically schedule our messages monthly, MSO provides the flexibility to schedule everything months in advance. In addition to text-only messages, our statements include impactful display ads which help create more awareness of our accounts and services and deliver additional visits to our website."

– Credit Union Client
---
February
February's Communications Grow Guide features eStreamOne. Treat your roses with kid gloves, creating a secure, user-friendly electronic presentment landscape that's visually appealing while nurturing growth and scalability.
---
March
March's Communications Grow Guide features eCertify. Seamlessly transplant your herbs with a compact garden that has all electronic Certified Mail documents readily available in one convenient location.
---
April
April's Communications Grow Guide features eReturn. When you eliminate the weeds of undeliverable mail, you can focus on the beauty of a streamlined return mail solution – without the extra clutter.