FSSI is proud to announce a new partnership with industry software leader Shaw Systems, Inc.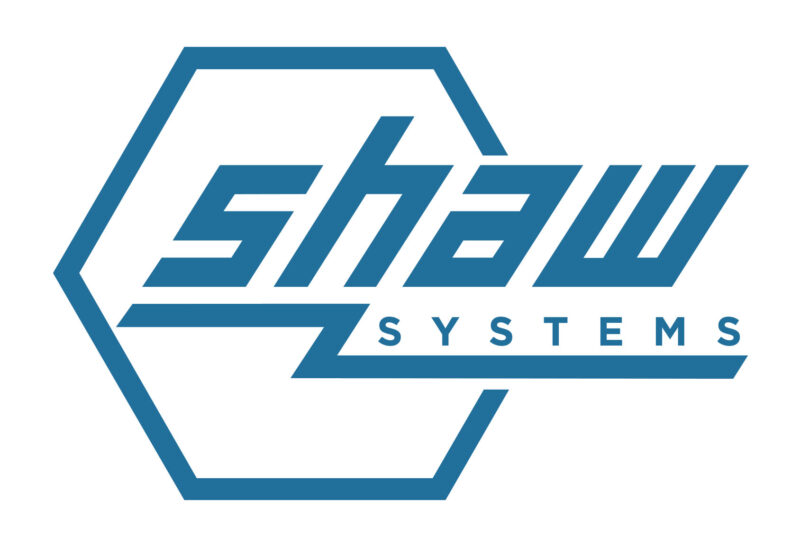 Shaw Systems is a leading provider of modern web-based servicing and collections software with over 5 decades of experience. We provide out-of-the-box loan servicing configuration and business rules so your team can hit the ground running. Our pre-configured product allows any size lender to accelerate their project and leverage best practices right away.
Learn more at https://www.shawsystems.com/
Many of North America's top financial institutions and auto loan lenders are benefitting from Shaw's complete loan/lease servicing and collections/recovery solutions. Together, FSSI and Shaw Systems will offer new and existing financial clients a comprehensive and robust turn-key solution.
"This is a case where both the product solutions and business ethics of two companies strongly complement one another to create a compelling value proposition," says FSSI president Jennifer Dietz. "Because the financial industry is constantly challenged by changes within the regulatory environment, choosing the right business partner becomes a critical decision. FSSI's partnership with Shaw gives financial institutions comfort knowing their data is secure, with flexible solutions that significantly mitigate the risks inherent in managing time-sensitive compliance correspondence."
FSSI has been delivering critical customer communications to the financial industry for over 30 years. It develops customized solutions that stimulate growth and increase client satisfaction. FSSI's ePresentment and print and mail capabilities, combined with Shaw's suite of loan/lease servicing and collections/recovery products, will help FSSI's financial clients reduce production and delivery costs, market and cross-sell with greater impact, and comply with government regulations.
"This partnership with FSSI allows us to add even more value to our financial software products," said Cyndy Stone, Shaw Systems' Chief Operating Officer. "We look forward to helping Shaw clients leverage all aspects of the new statement services."
About FSSI

FSSI is a WBE-certified document outsourcing company that helps businesses maximize their impact and strategic value through highly-customizable print-mail and digital communication solutions. Serving the financial, insurance, healthcare and other regulated industries, FSSI is well-versed in the security and data practices necessary to handle confidential customer information and remain compliant.

Learn more about FSSI's capabilities by visiting fssi-ca.com. For business opportunities, please contact Executive Vice President of Business Development Dan Palmquist at 714.436.3300 or .